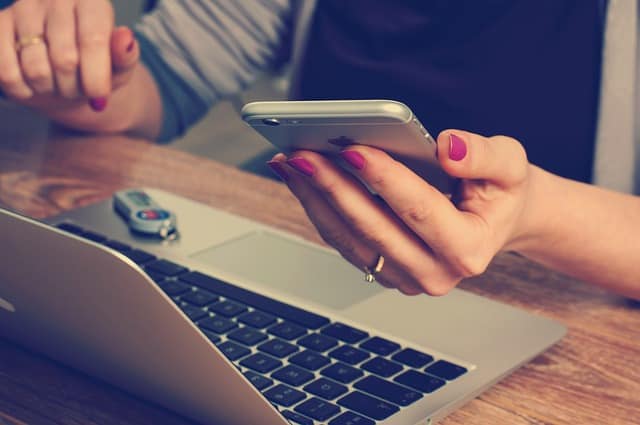 Here at Align Right Technologies, we know how important it
is to have a strong and unique password. Multi-Factor Authentication (MFA) is
just as important however in preventing security breaches of your accounts.
Just this month we've learned that the company Timehop was
hacked, compromising personal data of its 21 million users. Although an
employee's username and password were stolen, this still could have been
avoided using MFA.
How you ask? Once a hacker inputs a person's username and
password, MFA then requires a second line of defense, whether it be your fingerprint
or a one-time code. This employee at Timehop would have then received an alert to
authenticate their account login. The hacker also would not have had the temporary
code, thus not being able to log into the account.
What can you start doing today? Begin by enabling MFA on
your password manager account (such as LastPass or Dashlane). Many other web
apps will allow you to use MFA as well, including your email account, Facebook,
Twitter, Pay Pal, Xero, Venmo and more. With both practices in place, you can have
peace knowing that you have done your job to keep your online data safe.