Covering the
IT answers

your business needs to know
Making the right IT decisions for your business starts with the right answers and knowing your costs each and every month. That is why we provide a fixed rate for the services that tailor to your business.
We'll manage all of your IT services for a flat-rate fee so you can focus on what matters most. Let us give you the peace of mind you deserve for your business today.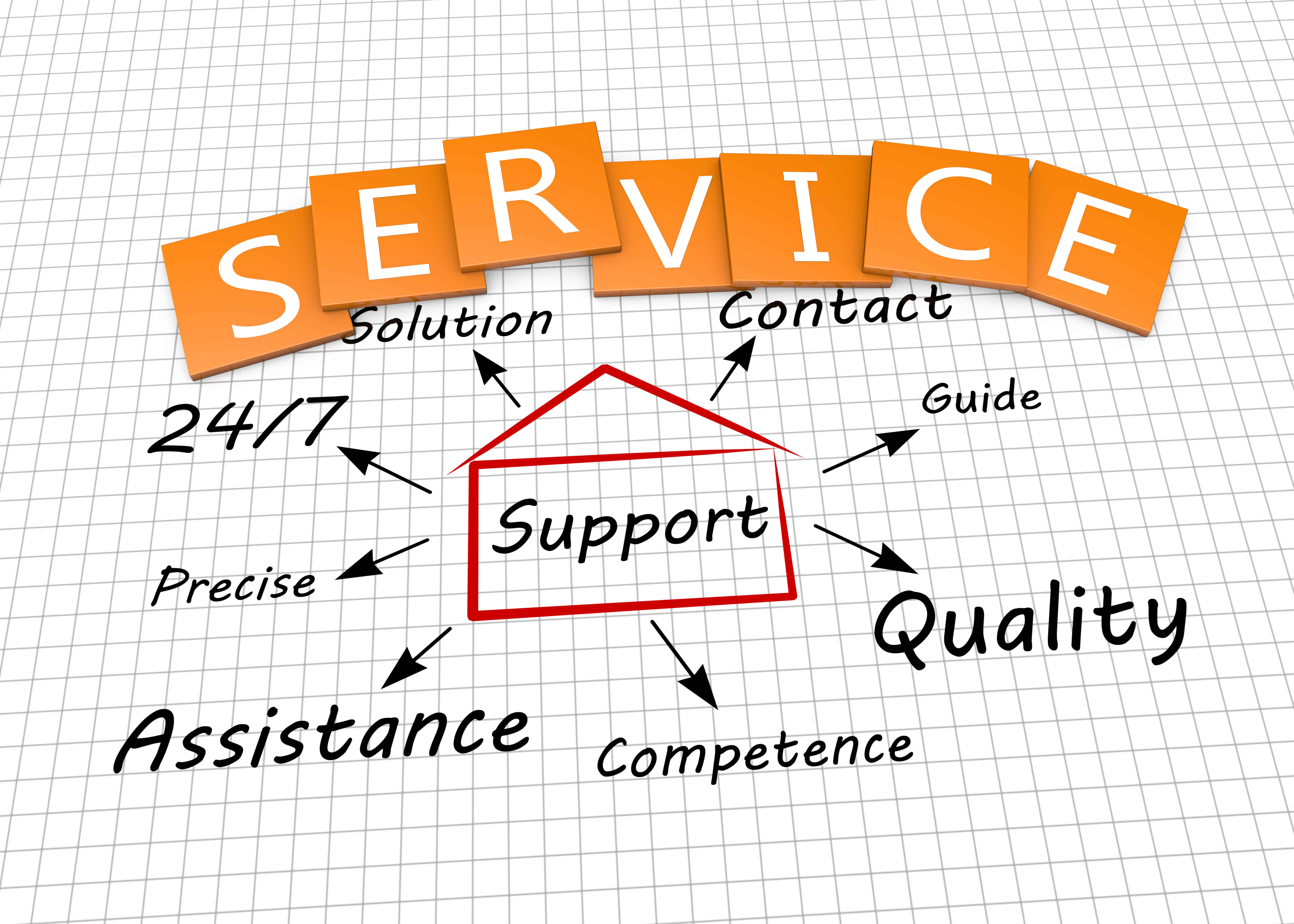 We experience consistent success by providing the highest level of client service while maintaining an enjoyable and collaborative working atmosphere. We highly value each client relationship and take great pride in providing business leaders with a strategic plan to utilize technology as a way to enhance their organization.
We'll manage all of your IT services for a
flat-rate fee so you can focus your efforts on spurring your revenues to grow.
If you're not happy with your current phone solution, have outgrown your existing system, or are looking for new features; call us today.
Help organize your business and  protect your computers from outside threats on a strict budget.
Benefits of Our Managed Services
Coordinating IT projects or quickly resolving any system disruption is difficult, there must be trust and confidence in the contractor. Fortunately, Ryan Homan offers both the expertise and service to provide us this reassurance. I have recruited and managed people for over 35 years and developed a keen instinct for integrity. He is more partner than contractor sharing ideas throughout each process step for clarity of scope and better understanding. I found my connection with Ryan fortunate and gratifying, really no need to call anyone else, he is the very best.
As a business owner, ensuring that I have an IT professional that I can trust is critical to my business.   Responsive, reliable and knowledgeable describe the experience I consistently have with Ryan.  He seeks to understand my situation and applies innovative and creative IT management solutions that keep my company on the cutting edge of technology.  I consider him one of my trusted strategic business consultants!
Align Right came to us after using the same company for over 20 years. As you might imagine, much fear was present about changing such a huge piece of our company. Much rides on our IT support to do our business! Once we made the decision to use Align Right-it literally was a seamless transition. We didn't miss a beat in organization-the support was far more efficient and expedient as well as the cost of the move was a positive economic decision. We are very pleased and satisfied at the decision to move to Align Right and only regret that we didn't do it sooner!!!!
Know Your IT Costs Every Month

To provide expert technology guidance to the SMB market, through a professional partnership that provides our clients a solid foundation to secure and grow their businesses.